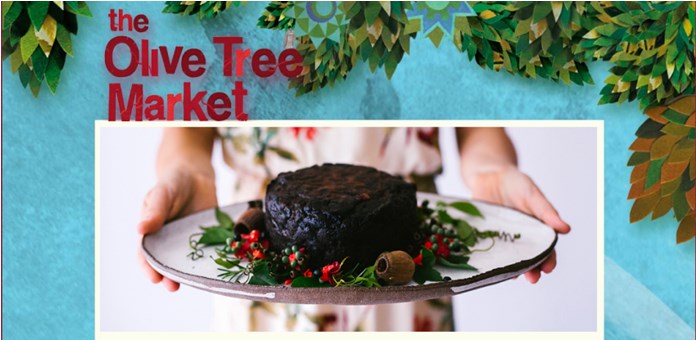 By
Sandra Cain
Forget Christmas panic buying, if you are looking for
a special gift for someone then a voucher from
Watersedge Boathouse at Lake Macquarie
may be the perfect solution.
To purchase, just call us on 02 49751164 or email watersedgeboathouse@bigpond.com
What's on in Lake Macquarie….
Olive Tree Christmas Markets
http://www.theolivetreemarket.com.au/
The Olive Tree Market is part of the renaissance currently taking place in Newcastle's artisan community. Started in 2008, The Olive Tree Market is the Leading Contemporary Handmade Art & Design Market in Newcastle and the launching pad for over 150 creative minds!'
The Olive Tree Market is constantly growing and evolving with talented creatives joining the market each month. Discover our emerging artists section, take home amazing gourmet artisan produce and sit back and take in the sounds of talented local musicians! See you under the Olive Tree.
Civic Park Calendar
Nov 19th 2016 9am – 3pm
Dec 3rd 2016 9am – 3pm
Dec 17th 2016 9am – 3pm
---
https://www.facebook.com/ArtBazaarHunter/?hc_ref=PAGES_TIMELINE&fref=nf
Art Bazaar, New Lambton – Sunday 27th November, 2016
Your world will be brighter with a visit to the enchanting Art Bazaar which is presented by Hunter Arts Network who carefully select a wide variety of stalls featuring premium handmade products. Art Bazaar has cemented it's reputation as the event that showcases the Hunter's creative & vibrant art community that locals & visitors look forward to three times each year.
Since 2002 the Hunter's premier artisan & design marketplace, Art Bazaar, has been held every year. Art Bazaar started in Laman street under the shade of the beautiful fig trees between Darby and Dawson Street. In 2009 it was moved into Civic Park due to the safety issues of the Laman Street figs. Since 2012 Art Bazaar has been held three times every year at three locations by Hunter Arts Network (HAN) which is a non-profit membership of artisans from the Hunter region. HAN continues to develop a presence on the art and cultural event calendar of the Hunter and NSW.
Art Bazaars feature original handcrafted goods from over 100 local HAN artists. Art Bazaar is free entry. Enjoy meeting the artists & designers who have carefully created for the reputable event providing access beyond the boundaries of the gallery.
Recent accolades:
Volunteer Grants 2015
2015 Hunter Local Business Awards Finalist
2015 Stockland Community Grant Winner
2014 QantasLink Hunter & Central Coast Awards for Excellence in Tourism FINALIST
Next Art Bazaar date
– Newcastle Art Bazaar, Lambton Park, Sunday 27 November 2016, 9am–3pm,