By
Sandra Cain
Lake Macquarie Farmers Markets
2nd and 4th Saturdays of every month – 8:00 am to 1:00 pm
Sample a wide variety of fresh produce and dairy products, artisanal products, local meats and so much more. Our farmers market is the perfect place to pick up a few ingredients for your next meal or a gift for a loved one. We are the original Find Food Market.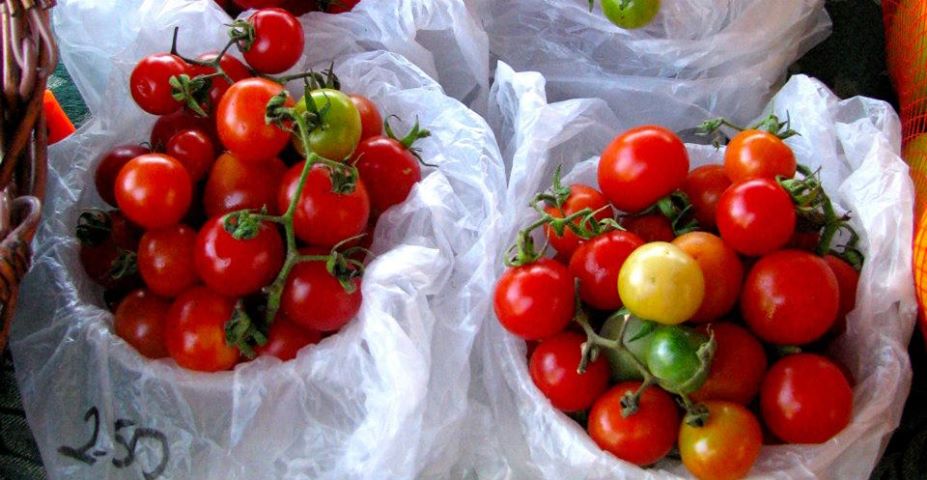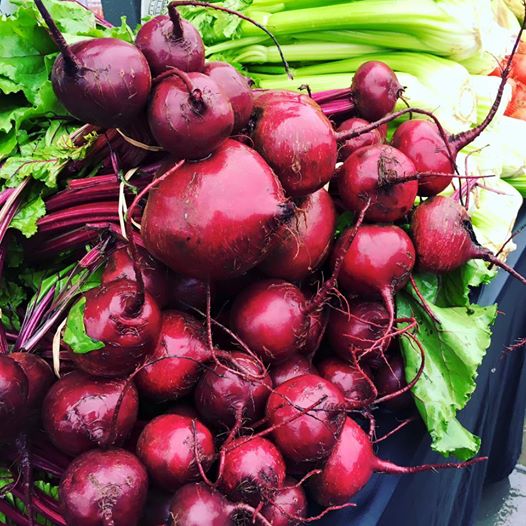 Stop by Lake Macquarie City Farmers Market to discover what we have!
Handmade Pastas
Tasty Cheeses
Tender Meats
Fresh Fruits and Vegetables
Fashionable Clothing
Artwork
Gifts
And More!