By
Sandra Cain

Lake Macquarie Heritage Festival. 20th April, 2019
https://www.nsw.gov.au/news-and-events/events/lakemac-heritage-festival/
The Lakemac Heritage Festival is a significant National event with boats coming from all over Australia and around 80 classic boats on display – steam, sail, motor and oared craft of all sizes. Boats must be of a design prior to 1990 but may have been built at anytime from any material. Over the two days of the event, visitors are treated to model boat demonstrations and races, displays, market stalls, kids games, vintage farm machinery, an art exhibition, historical displays, vintage cars and trucks, entertainment and, of course, the "Quick and Dirty" boat building competition held on the Sunday of the festival. The event culminates in a Grand Parade and Blessing of the Fleet at 3pm on the Sunday afternoon. The event celebrates the rich history of Lake Macquarie.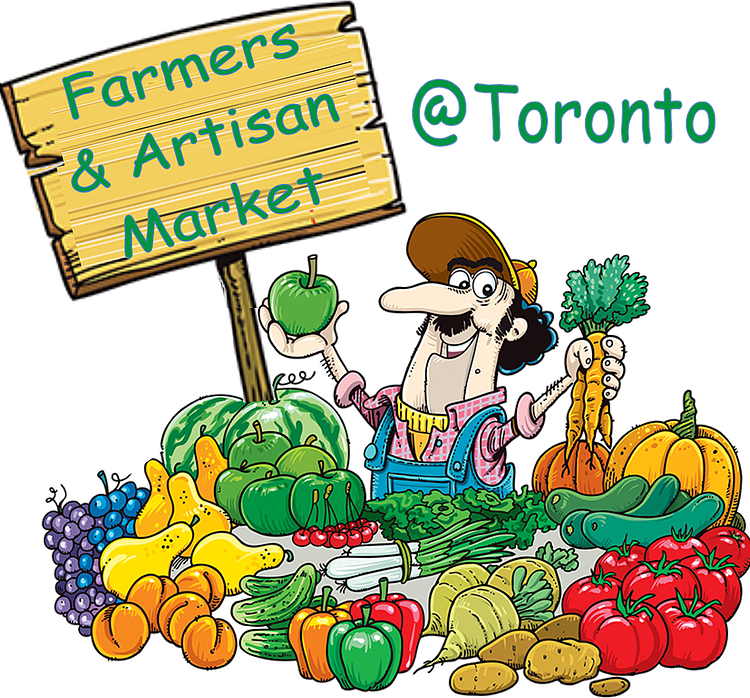 Toronto Monthly Markets
https://www.nsw.gov.au/news-and-events/events/toronto-monthly-markets/
The Toronto Monthly Markets on the first Thursday of each month however if it rains then it will be held on the third Thursday. With a Buy Smart, Shop Local message you will see a great variety of vendors and products. Whether you are a local or are visiting Toronto for the first time, come visit the markets, enjoy the beautiful location, have a delicious lunch at one of the local cafes, or food stalls and enjoy the atmosphere and colour. The market runs from 9am to 3pm and is held within Toronto Town Square and the south side of The Boulevarde and outside the Alec Rice Centre.
Rathmines Catalina Festival, 19th May, 2019
https://www.rathminescatalinafestival.com/
This great community event showcases Rathmines and Lake Macquarie, with an awesome air show, featuring formation AEROBATIC display, seaplane rides, seaplanes on display, live music, great food and much more.