By
Sandra Cain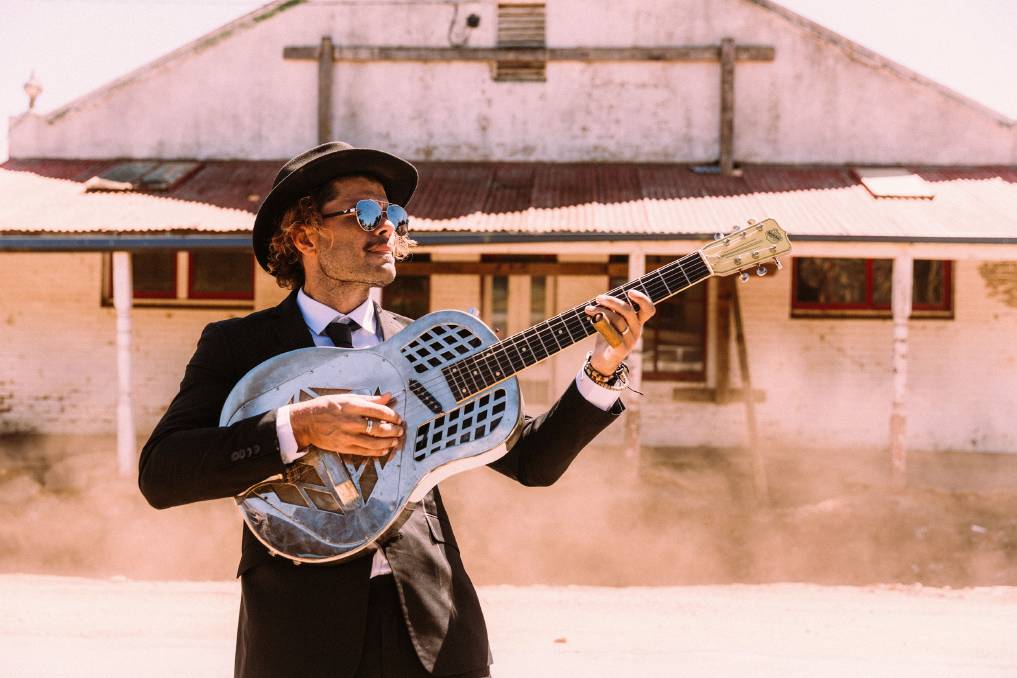 Lake Macquarie City Council has launched a new series called Live Music Lake Mac which will give music lovers a chance to sit back and enjoy the sounds of local and NSW-based musicians perform live and in a COVID Safe setting.
Gigs will be staged at the newly refurbished Rathmines Theatre and Warners Bay Theatre from November 2020 to March 2021.
The series will kick off on Friday, November 6 with a performance at Warners Bay Theatre from iconic country music singer and Golden Guitar winner Shane Nicholson.
The first Live Music Lake Mac performance by Nicholson is also part of Great Southern Nights gig schedule.
Tickets to see Nicholson perform in Warners Bay are $35 each or $30 each for groups of four or more (purchased in one transaction).
Due to COVID restrictions, tickets are strictly limited. Click here to purchase tickets.