By
Sandra Cain
Wishing all of our past, present and future guests a very happy and healthy New Year for 2018.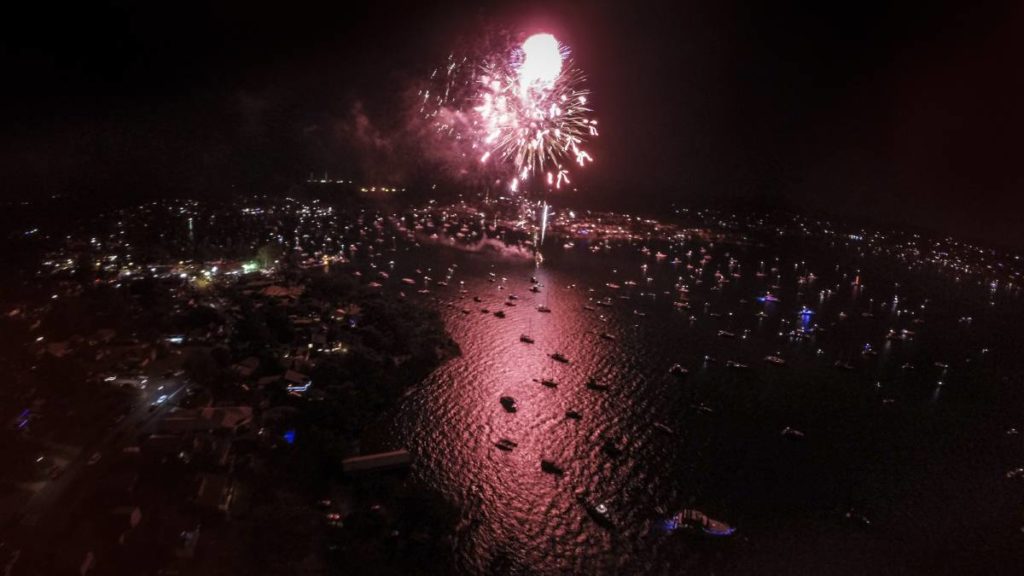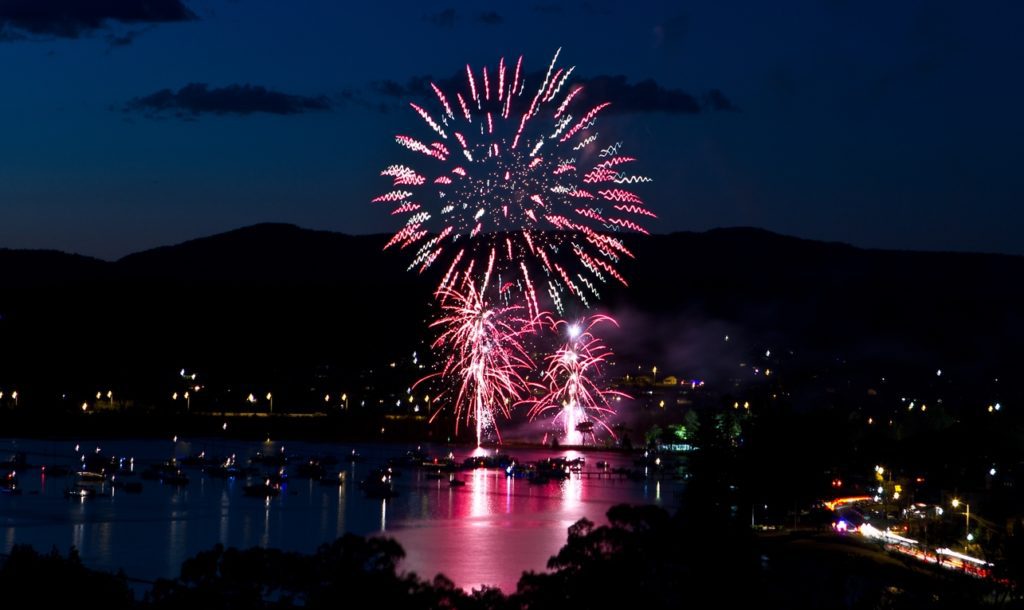 It is widely considered the biggest and best New Year's Eve fireworks display in the district. Launched from a barge in Wangi Wangi Bay, the Wangi RSL Club fireworks are truly a sight to behold. The fireworks run for about 20 spectacular minutes and cost $16,500 to stage, making them about three times more expensive than other local fireworks displays.
So event organisers were rapt to learn this week that Lake Macquarie City Council had agreed to provide $2250 towards the staging of the fireworks.